One of the leading suppliers of products for photography & advertising technology in Switzerland
Camp manager Fabian Hux and his team are enthusiastic about working with the Nepata machines
The Swiss company Profot has been on the market in photography since 1986, and in advertising technology since 1997, and has been one of the leading suppliers in Switzerland for many years. In addition to various capital goods such as plotters, presses, DTF and DTG as well as sublimation printers, the company's Profoil division offers a comprehensive range of media and consumables for car wrapping, large-format digital printing, textile printing and labeling, and provides customers with personal coaching, workshops and seminars on these topics.
With a throughput of hundreds of rolls a day, efficient, error-free and fast work are the top priorities for warehouse manager Fabian Hux and his team. With speeds of up to 1.5 meters per second, Nepata's machines wind faster than most competitive machines.
Hux had already been working with converting machines from other manufacturers since 2009. He particularly disliked the error rate and the lack of possibility to label the rolls afterwards. When it came time to purchase new converting machines, the transition to Nepata was clear: "We came to Nepata because the machines are virtually unrivaled for their capabilities!".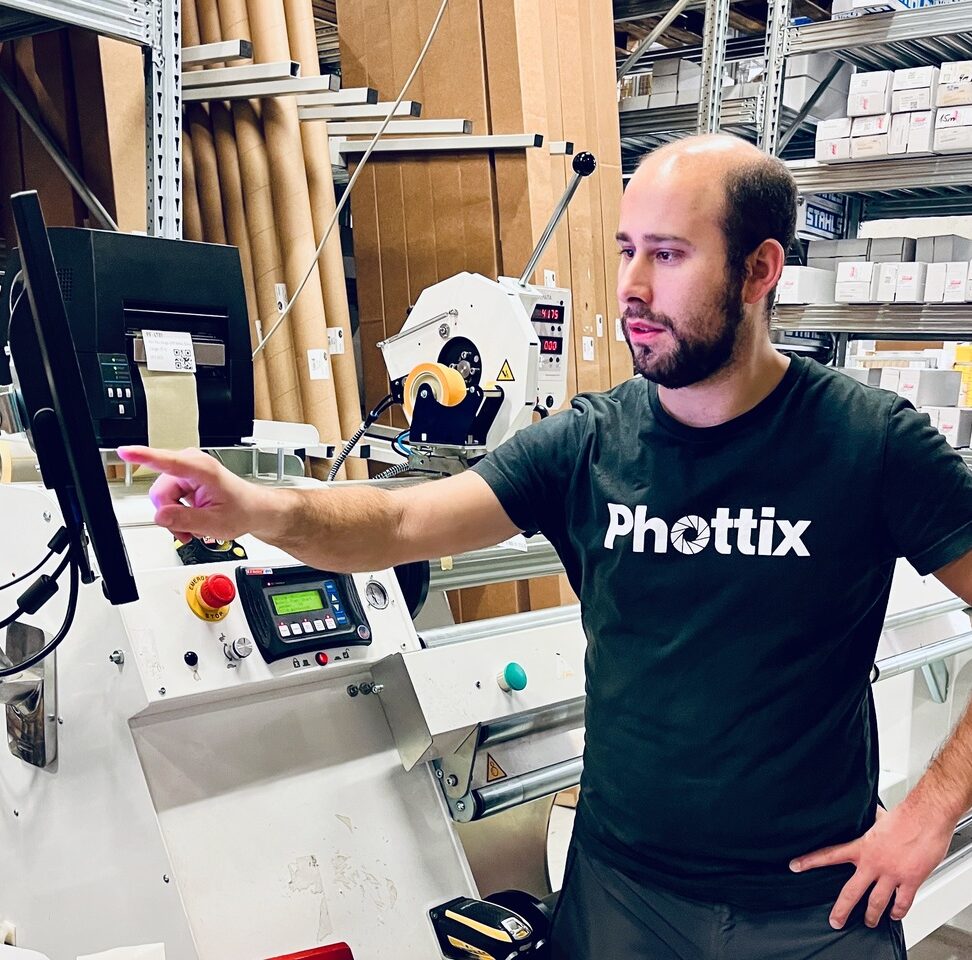 A UA 1650 ADW has been at Profot Logistik since 2012, and in 2019 a second UA 1650 ADWS converting center was added to enable film wrapping, cut-to-length and cut-to-length in a single operation. The increase in efficiency made possible by the acquisition also impresses Sëmi Gabzi, who works with the machines day after day: "Just insert and go!"Despite manual insertion and removal of the sometimes heavy film rolls, ergonomics are not compromised: The continuous swivel shaft at the top can be operated almost without force and easily, and the height can be optimally adjusted to the height of the operator. Ergonomic work at the machines thus has a direct impact on employee health and satisfaction and can lead to a reduction in sick days or staff turnover.
Profot also achieved consistently positive growth in terms of customer satisfaction. Complaints due to faulty cuts decreased significantly. Fabian Hux attributes this to the ConvertPlus converting software, which operates the Nepata film machines and also enables labeling of the customer and parent reels: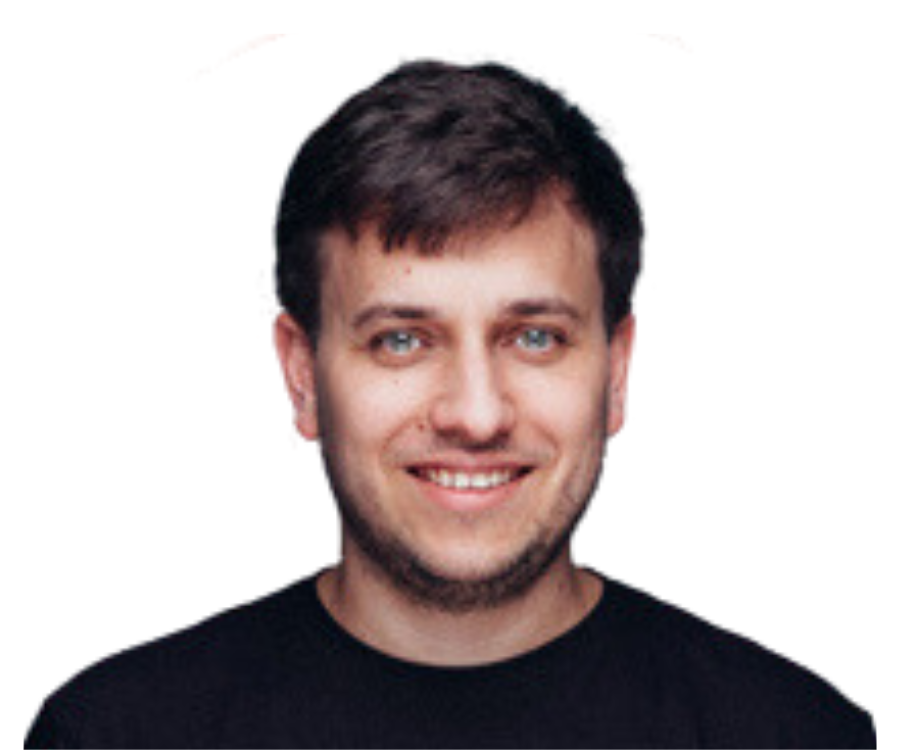 "Mistakes are usually made by people – with ConvertPlus, nothing can really go wrong."
(Fabian Hux, Warehouse Manager at Profot)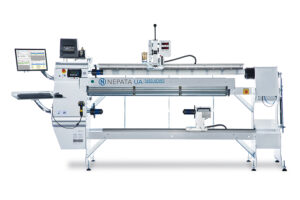 Wrapping speed at up to 1.5m/s
Wrapping up to 1650mm width, parting up to 1900mm width
Control via ConvertPlus2 software incl. Barcode labels for customer and stock rolls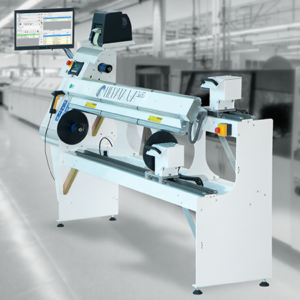 Wrapping speed up to 1.5m/s
Wrapping and cutting to length up to 1650mm width
Control via ConvertPlus2 software incl.
Even with a high throughput of films, mix-ups and errors can be avoided with ConvertPlus – while at the same time increasing process speed: The control software groups orders sensibly – across multiple delivery bills if required – and thus reduces frequent reel changes and unnecessary paths. Furthermore, labeling facilitates complaints to the manufacturer through batch tracking and inventory is also simplified by the barcode labels with the exact roll length information.
But it is not only ConvertPlus, which is linked to the merchandise management system, that convinces users at Profot; technical innovations also make it easier to work with some materials and open up new areas of business. For example, due to an innovative lubrication system, the blade is lubricated and cleaned during cutting – thus avoiding adhesive residues on the blade, the cuts become precise and clean. This makes optimized cutting of application tapes possible and ensures efficient work – a decisive factor for the highly professional company from Muri.
And while Profot's customers appreciate the company's expertise when placing orders, this is also evident when working with the Swiss: Regardless of the distance, Nepata Service is happy to set out every time to perform maintenance, updates or training at Profot to carry out maintenance, updates or training.
"For years, the cooperation with Profot has been professional, at eye level and relaxed. My team and I look forward to coming to Muri every time."
Josef Geier (Head of Production & Resource Planning)
Since February 2015, Nepata's conversion centers have been part of Bruxsafol's work processes - and thus of a success story that is second to none. In the meantime, there are not only two UA1650 ADWS conversion centers in BRUXSAFOL's halls, but even a custom-built UA1850 ADWS with a cutting width of 185 cm.
Swiss company Signvision chose a Nepata UA1850 E ADWS when the go-ahead was given for the largest 3M solar control film project in Europe. Precise pre-cutting of the original rolls from 3M made it possible to achieve almost 100% utilization of the material, as the high-priced films could be cut to the widths required in each case and thus optimally prepared for exact cutting by the Zünd plotter.