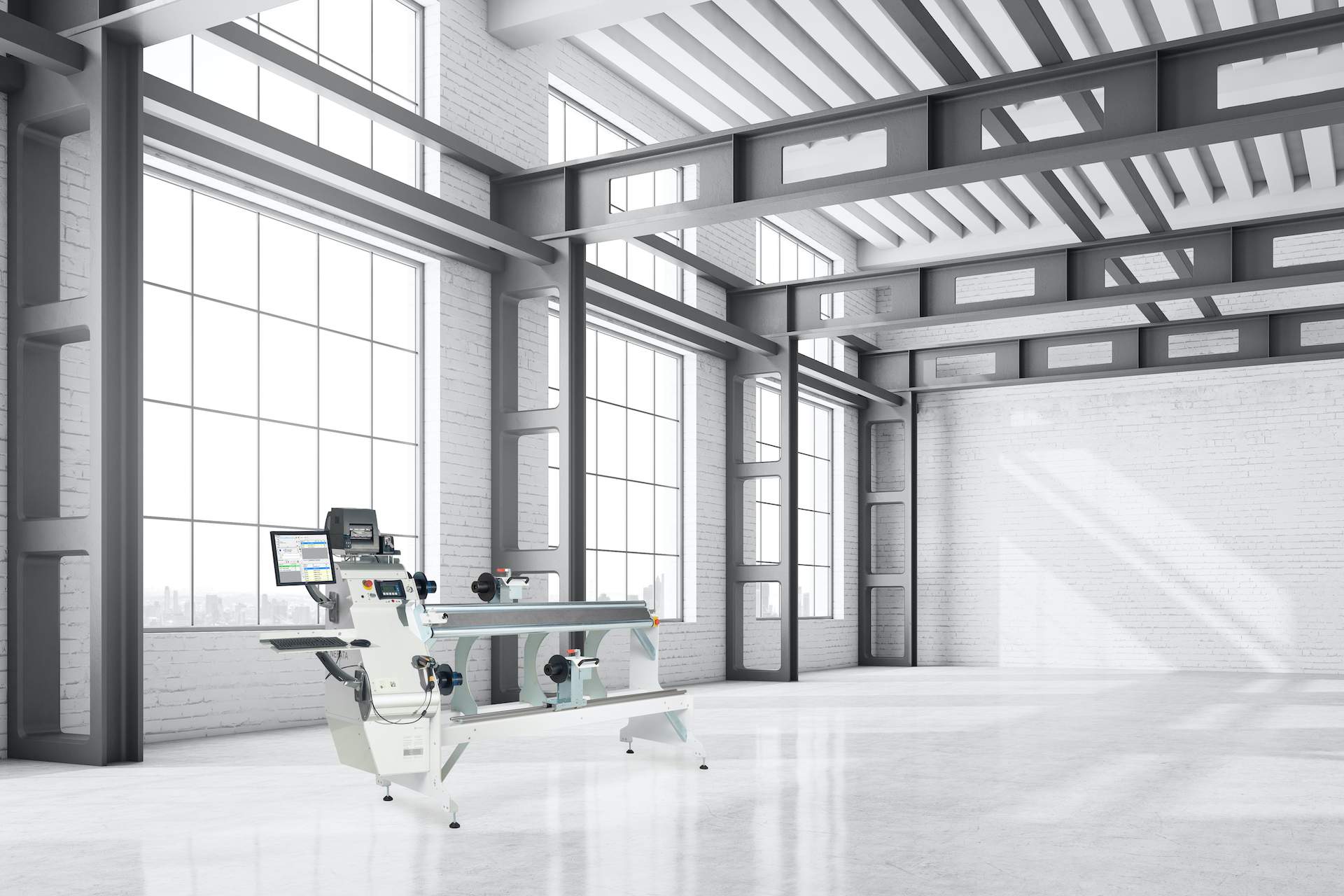 Rewinding, cutting to length and slitting machines
The ideal solution for film conversion
NEPATA GmbH specializes in the development of machines and software to support conversion and cutting tasks for film media and has an extensive range of rewinding, cut-to-length and slitting or cut-off machines Made in Germany for all areas of application in the signmaking industry.
The machines, with their highly efficient wrapping system for film-type materials, are state of the art and are successfully in operation worldwide.
The necessary cutting processes along the supply chain from manufacturers to service providers in the signage industry are both a burden and an opportunity for suppliers – only those who manage to produce precise material cuts without a great deal of work can offer their customers a comprehensive range of media with short delivery times at competitive prices, avoiding waste and losses.
The UA series machines are registered for a European patent.

40% HIGHER PRODUCTIVITY
compared to simple wrapping machines

MORE PROFIT
by avoiding waste and errors

SIMPLER INVENTORY
through barcode labels and software integration

Automation
instead of the struggle for qualified specialists

HIGHEST PRECISION
Opens up new market segments and service opportunities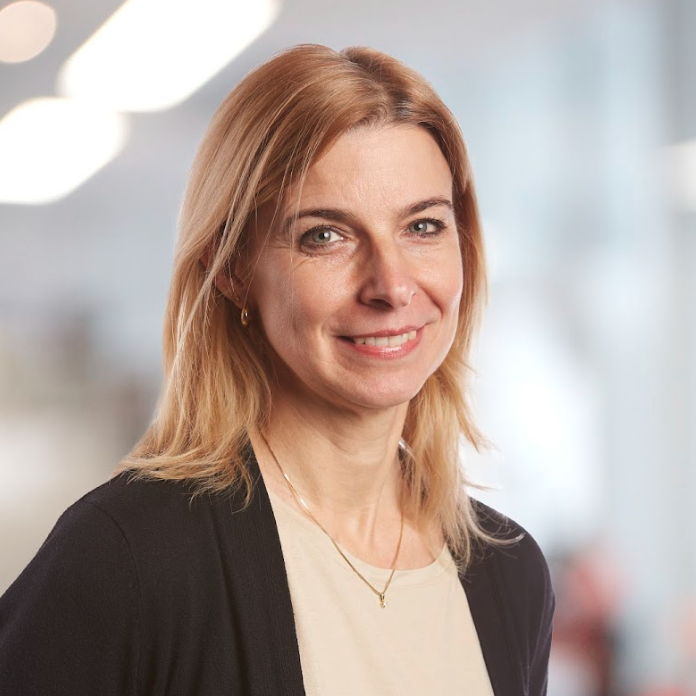 "It's always exciting to see one of our machines leave Wolnzach to make work easier for our customers – whether in Germany, neighboring European countries or on other continents."
Simone Zopik (Sales Manager)
FILM LOGISTICS: High inflation – an argument to invest in automation now
In many industrialized countries, inflation is higher than it has been for decades – and […]
SLITTER-SERIES: #2 – Beware, sharp! Why the right grinding is so important
Actually a no-brainer: You need a sharp blade to cleanly cut off films and nonwovens […]
Nepata wrapping machines & cut-off solutions
Made in Bavaria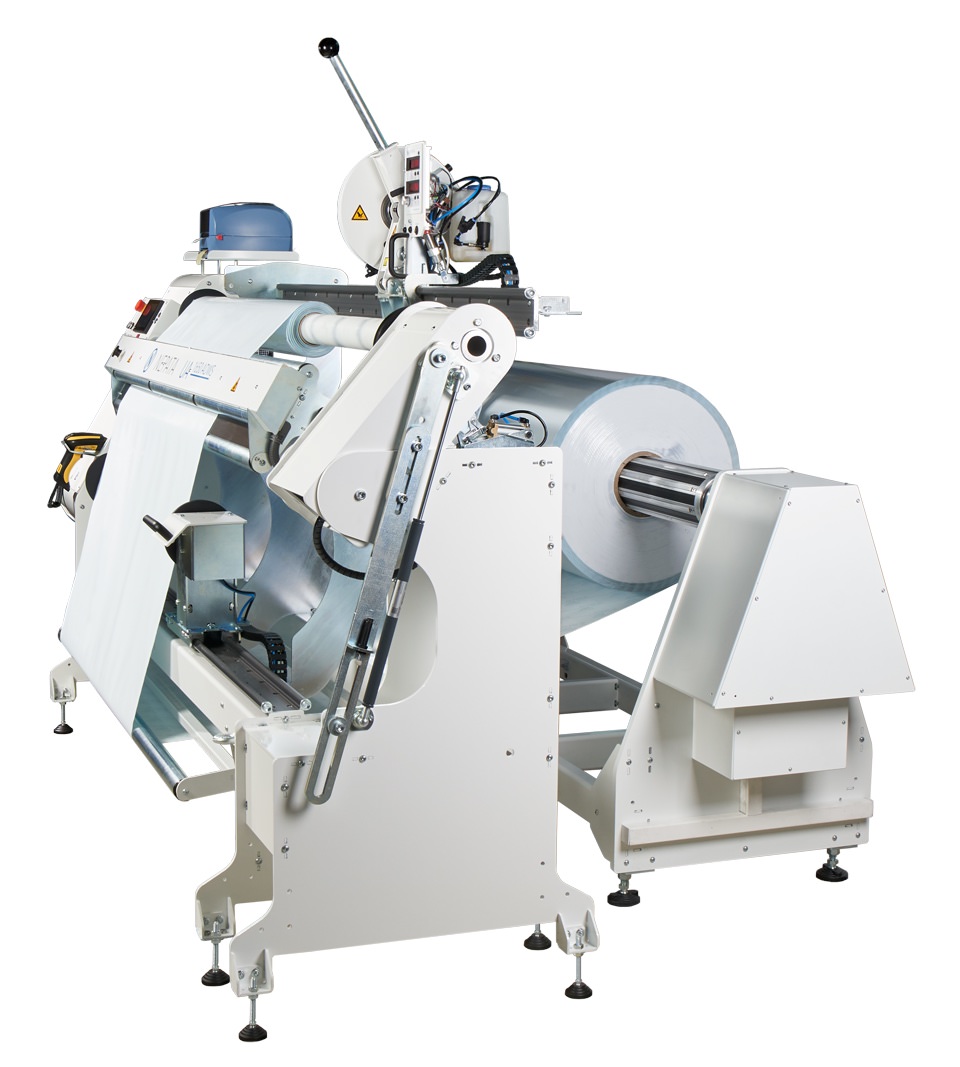 The Future of Converting.
The combination of high-precision machines and perfectly matched control software is unique on the market and, in addition to optimizing the company's own workflow, also opens up numerous new business areas. The resulting benefits are reflected in the rapid ROI, as customers from all over the world confirm to us.
Get to know our rewinders, detachers and conversion centers
Installation & Commissioning
Installation & Commissioning
Delivery & Installation
Connection of PC & additional components
Software installation
Complete adjustment
Maintenance & Repair
Maintenance & repair on site
Replacement of parts if required
Complete inspection of the machine
Firmware update if required
Checking the safety-relevant components
Training of the employees
Training of the employees
Intensive on-site training

Training of all operating modes & troubleshooting.

Handling ConvertPlus2 Software

Process consulting & modeling if required
Technical training
Briefing on technical details
Explanation structure mechanics & electronics
Handling error scenarios
Disassembly & assembly of individual assemblies
Instruction in maintenance activities
Service case
Case with mechanics & electronics spare parts
Special tools for self repair
Storage at customer site
Refilling after spare parts removal
Process Consulting Digitalization
Process Consulting Digitalization
Process modeling for film logistics
Ideal integration of ConvertPlus2 with ERP systems & workflows
Industrial production of color swatch cards & color fans
High quality, low price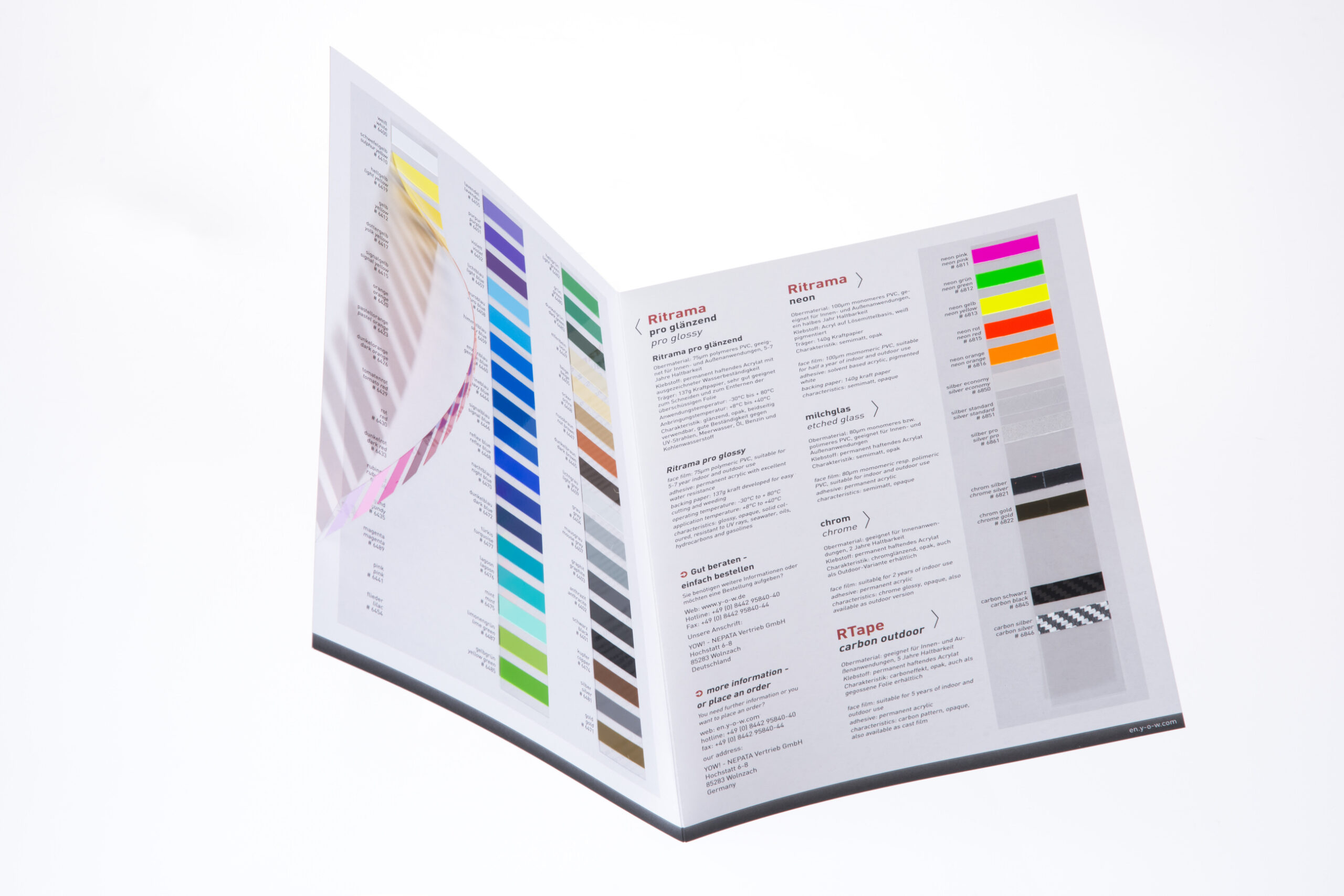 NEPATA GmbH has developed a unique production process to produce color sample cards for self-adhesive media automatically, quickly, flexibly and, of course, particularly cost-effectively. Our customers are well-known manufacturers, distributors and dealers of self-adhesive films and similar articles who rely on color sample cards and color fans for sales support. Only with color swatch cards or color fans can distributors, customers and end users safely select from the range of film products.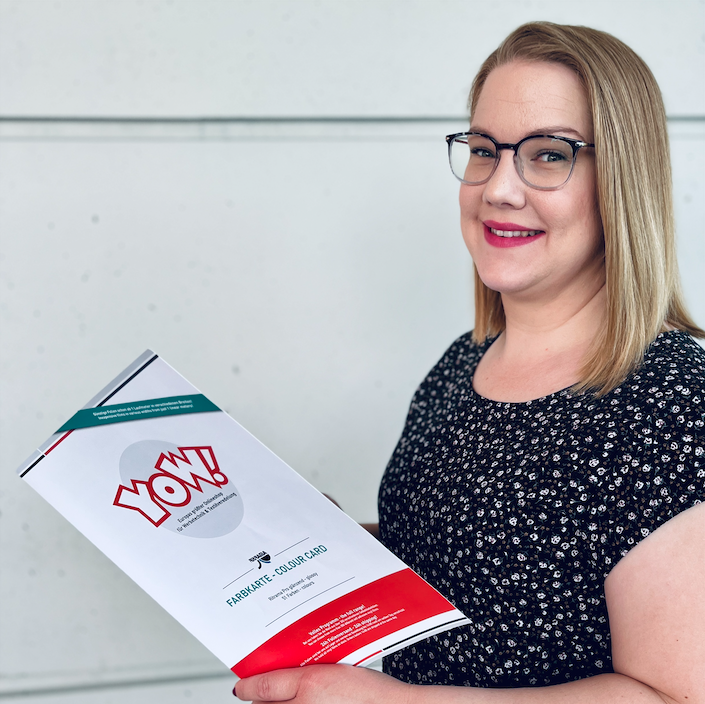 "Our YOW! customers are always thrilled when we can send them color cards of our range. The films cannot be displayed in the store in 100% true color – with the color cards, you can view the films extensively in room and daylight."
Stefanie Binder (Sales Manager www.y-o-w.com)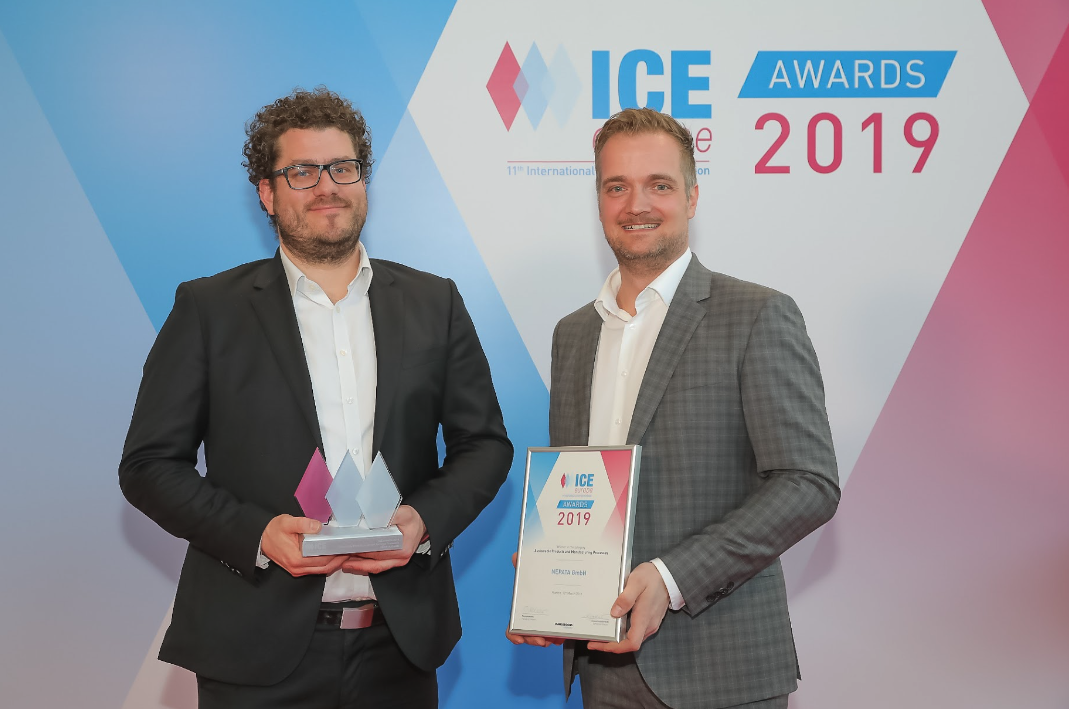 First place in the innovation competition
ICE AWARD 2019 – Nepata receives
Innovation award for foil separator
First place in the innovation competition at the international trade show ICE Europe: We received the ICE Award for our DL1650 film separator, which separates the film from the backing paper in self-adhesive films. The world first was awarded in the category "Sustainable Products and Processing".
The vote was very clear with 77.2% of the votes. The winners had been determined by an online vote via the trade show website. The winners were chosen from a total of 37 entries with 1,370 votes cast in four categories: Digital Converting Solutions, Sustainable Products and Converting Processes, Efficient Production Solutions and Innovative Specialty Films.