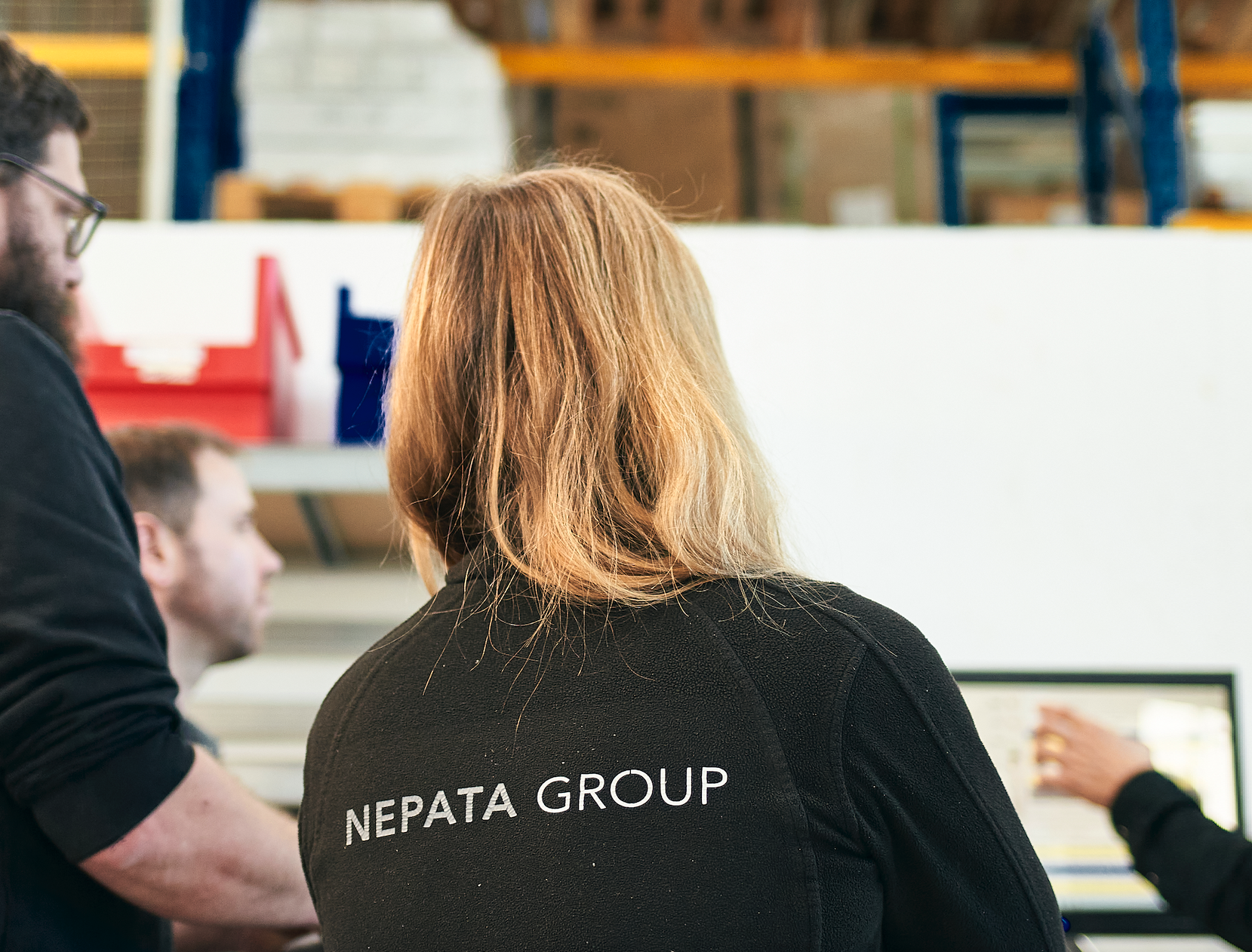 In addition to precise and efficient machines and the associated services, we at Nepata offer our customers a wide variety of solutions, optimization potential and consulting approaches. From producing custom color cards and fans to expanding your portfolio by adding new product categories, we at Nepata want to work with you to write your very own Success Story!
Color cards & color fans - as individual as your requirements
We offer cost-effective, high-quality turnkey solutions for the production of color swatch cards and color fans for film manufacturers and distributors in various industries. Our production site in Germany guarantees the highest quality and fast response times.
Success Stories with our customers
In over 20 countries worldwide, Nepata's solutions enable companies to increase productivity, eliminate waste and errors, and improve workplace ergonomics. Success Stories illustrate the satisfaction of our customers with authentic testimonials from day-to-day business.
Application examples - what we can do
We are ready for any material: whether nonwovens, protective films, marking strips, PTFE-coated glass fabric, adhesive films or high-performance adhesive tapes – our innovative cut-off solutions offer you precise cutting, high efficiency and consistent quality. Learn more in our application examples!
These machines may also interest you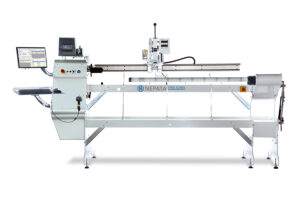 Pneumatic shaft coupling for vibration-free rewinding & slitting
Minimum slitting width at the left film end only 50mm
Slitting up to 1900mm width
Machine, software and service from a single source
Benefit from our services now
Installation & Commissioning
Installation & Commissioning
Delivery & Installation
Connection of PC & additional components
Software installation
Complete adjustment
Maintenance & Repair
Maintenance & repair on site
Replacement of parts if required
Complete inspection of the machine
Firmware update if required
Checking the safety-relevant components
Training of the employees
Training of the employees
Intensive on-site training

Training of all operating modes & troubleshooting.

Handling ConvertPlus2 Software

Process consulting & modeling if required
Technical training
Briefing on technical details
Explanation structure mechanics & electronics
Handling error scenarios
Disassembly & assembly of individual assemblies
Instruction in maintenance activities
Service case
Case with mechanics & electronics spare parts
Special tools for self repair
Storage at customer site
Refilling after spare parts removal
Process Consulting Digitalization
Process Consulting Digitalization
Process modeling for film logistics
Ideal integration of ConvertPlus2 with ERP systems & workflows