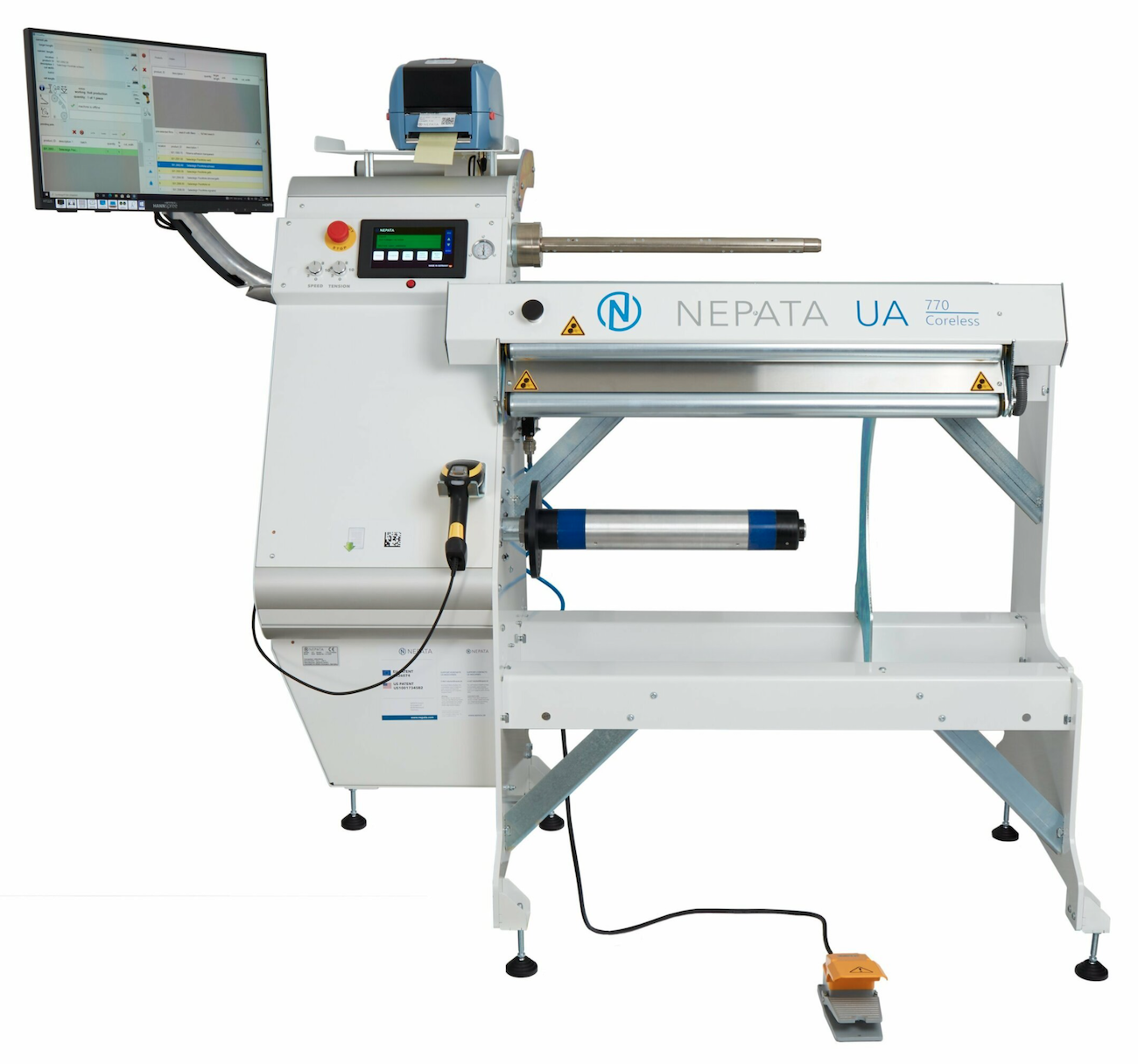 UA770 Coreless rewinding and cutting machine (DEMO DEVICE) for coreless winding with 77cm web width
This demo machine from 2023 is the UA770 Coreless model – a rewinding machine for coreless winding of media with a web width of up to 77 cm. It unwinds reliably, precisely and quickly from film rolls up to a maximum diameter of 400 mm and cuts short rolls up to a diameter of 100 mm to length.
All NEPATA demo and used machines undergo a comprehensive service. Before delivery of used machines, a complete inspection and maintenance is carried out to ensure perfect operation and unrestricted use by our customers. In addition to the check-up, wearing parts such as silicone clamping elements and cross-cutting blades are replaced.
The demo device is from 2023 and therefore like new and has a full warranty. Please contact us if you are interested and for price inquiries.
"The UA770 Coreless is the machine for winding without a core, because short rolls often do not need a cardboard core. Ideal e.g. for wrapping paper, because the inner diameter after winding is only approx. 33 mm."
Simone Zopik (Sales Manager)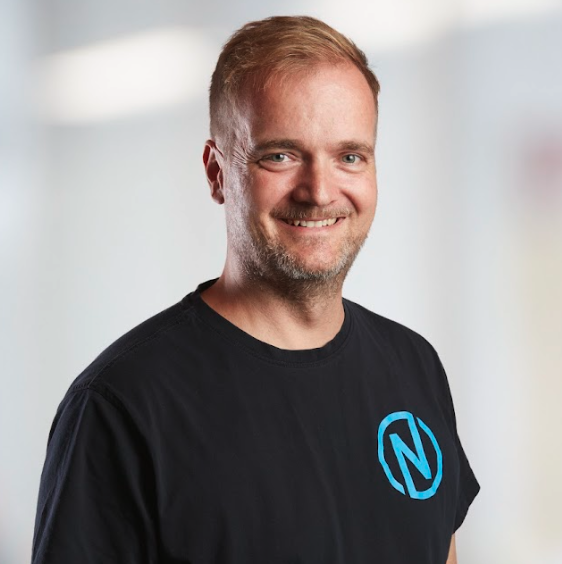 We will be happy to work out an individual offer for you!
Whether wrapping, cut-to-length or slitting machines, cut-off machines or roll storage systems – we are happy to adapt our products individually to your needs and workflows.
Contact us for a no-obligation consultation!
Dipl. Ing. Fabian Franke (CEO)
Max. Media width Wrapping
770mm
Max. Rewinding speed
1,0m/s
Max. Rewind roll diameter
100 mm
Max. Roll diameter Unwind
400 mm
Inner diameter winding
33 mm caseless, coreless
Sleeve diameter unwinding
3" (2" optional)
Accuracy when cutting to length
< 2 mm/m*
Max. Media thickness
1 mm*
Max. Roll weight unwinding
25 kg
Power supply
AC voltage 230 V / 50 Hz - 60 Hz
Compressed air supply
6 bar
Working environment
+5°C to +35°C   
Dimensions (H x D x W)
1468 mm x 535 mm x 1425 mm
* Depends on material being used. We will gladly provide you with information.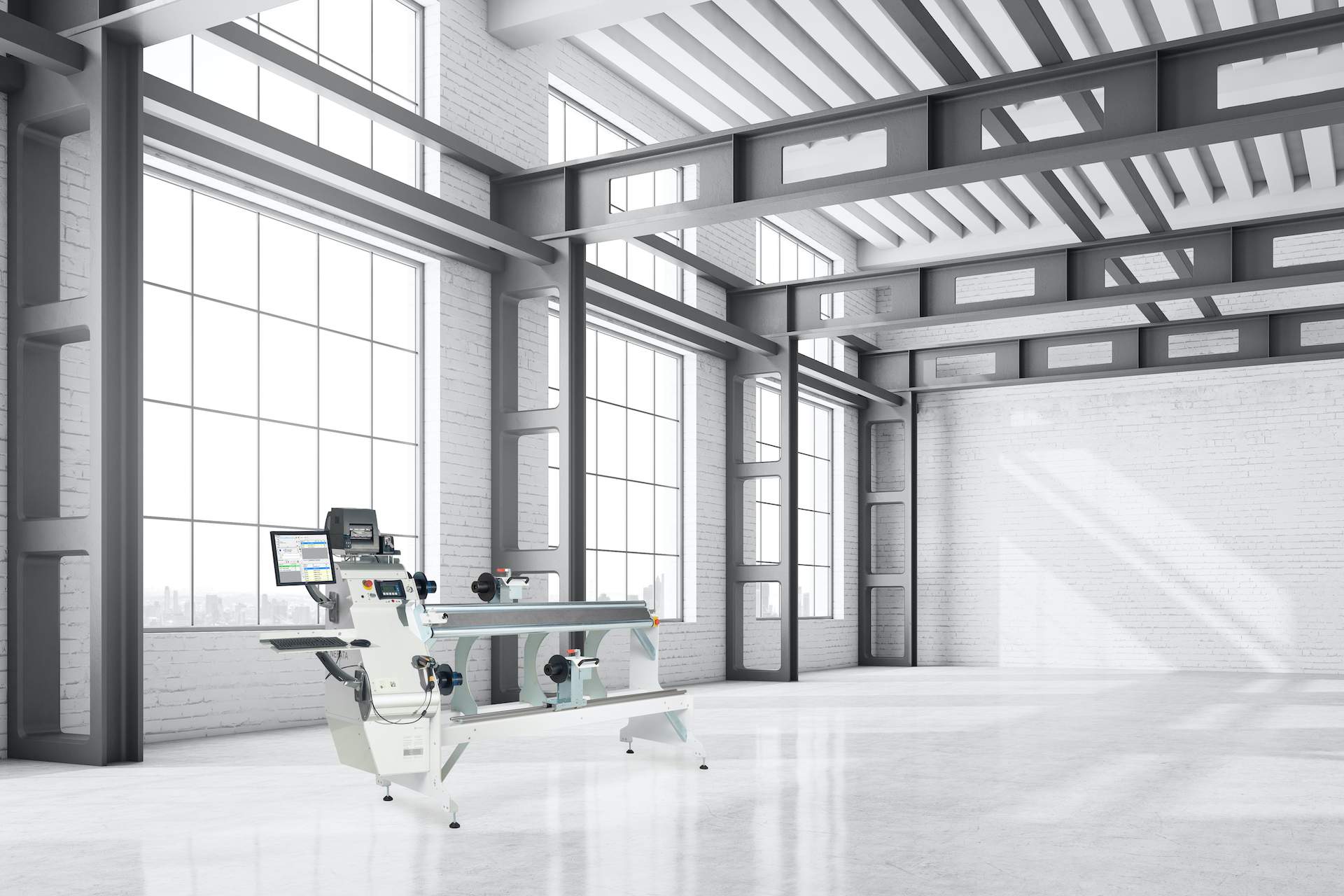 Materials that our
Machines can process
Self-adhesive films, sandblasting films
Masking films, car wrapping films
Magnetic foil, flex foils, flake foils
Sun protection films
Digital printing media, banners
Photographic papers
Papers, wallpapers Reflective self-adhesive films
Mesh
Further optimize the machines with accessories
In addition to excellent basic equipment, it is also possible at any time to adapt Nepata machines even better to the respective needs and workflows with suitable accessories! From lubrication systems, telescopic levers to tape dispensers – stop by our accessories!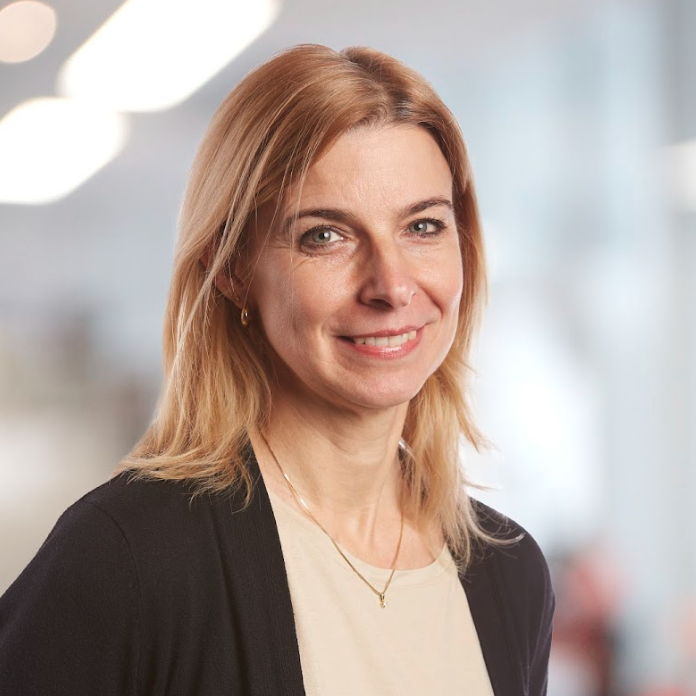 "Since development, production and sales are all under one roof, changes or customer requests can be implemented quickly and easily – if possible – thanks to the short distances.
Contact us today for a no-obligation informational consultation!"
Simone Zopik (Sales Manager)
These machines may also interest you: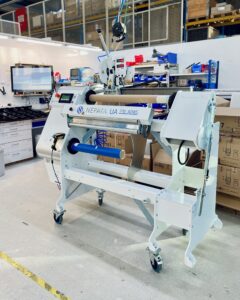 Rewinding speed up to 1,5m/s
Wrapping up to 770 mm width, slitting up to 870 mm width
Control via ConvertPlus software incl. barcode labels for customer and storage rolls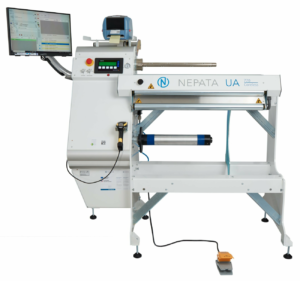 Coreless, coreless rewinding, rewinding, unwinding, cutting to length, etc. of roll media up to 770 mm wide
Inner diameter winding approx. 33mm
Sleeve diameter unwinding 3″ or 2″ (optional)
Also check out our blog – this might interest you!
MACHINES: What the new Coreless winder can do
The NEPATA UA770 Coreless for coreless winding at 77 cm web width is a real […]
NEW: Machine for winding without core
Rolls without a cardboard core – we see great potential in this. Our latest rewinding […]